Glove Stories with Murph, a brand new podcast dedicated to sharing larger-than-life Philadelphia Phillies stories, sought a captivating logo that encapsulated their unique narrative. Combining the elements of baseball, storytelling, and the vibrant energy of the city, our skilled team at Tamkus Art & Design crafted a remarkable logo using Procreate, Illustrator, and InDesign.
The final result is a captivating logo that effortlessly embodies the spirit of Glove Stories with Murph. It serves as an emblematic representation of their mission to share extraordinary Phillies stories, engaging listeners and inviting them into the captivating world of baseball legends.
As the podcast continues to weave tales of triumph and heartbreak, the logo proudly stands as a visual ambassador, capturing the essence of Philadelphia's rich baseball history. Glove Stories with Murph's logo entices audiences to embark on a journey of unforgettable moments in the world of Phillies baseball.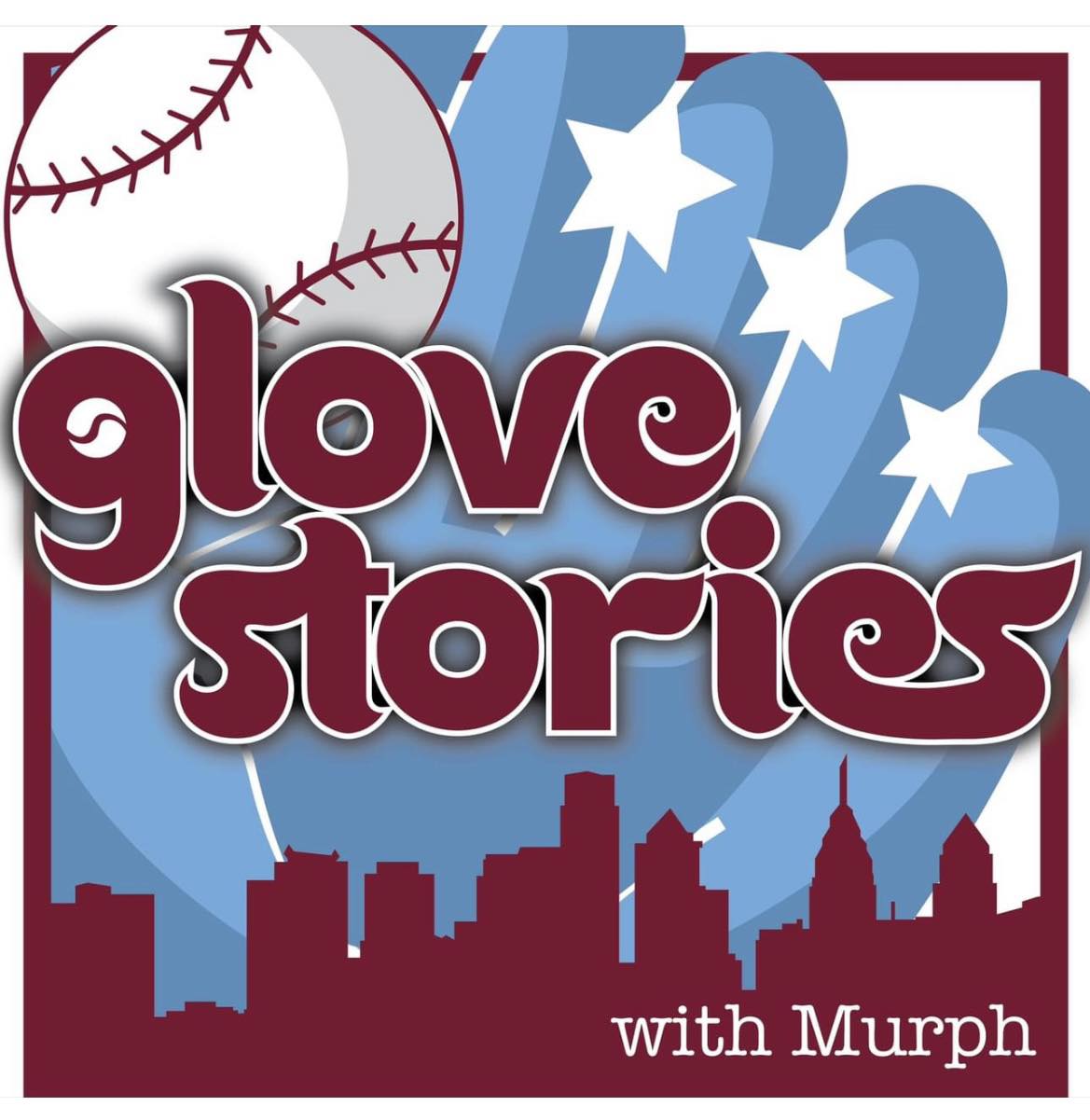 With Tamkus Art & Design, you can trust that your logo will be a visual masterpiece that captures the essence of your brand and communicates your story with clarity and creativity. Let us embark on this collaborative journey together, as we create a logo that not only represents your brand but also becomes an iconic symbol of your success. Contact us today to begin the exciting process of bringing your brand to life through the power of exceptional logo design.