Welcome to the Free Downloads page at Tamkus Art & Design, where we are delighted to offer you access to a selection of our custom artwork in digital format, free of charge. As a studio that values creativity and craftsmanship, we believe that art should be accessible to all.
By providing these free downloads, we hope to share our passion for art and inspire your own creative endeavors. Feel free to use these digital artworks, as desktop wallpapers, or even as inspiration for your own artistic ventures. We believe that art has the power to transform and uplift, and we are thrilled to be a part of your artistic journey.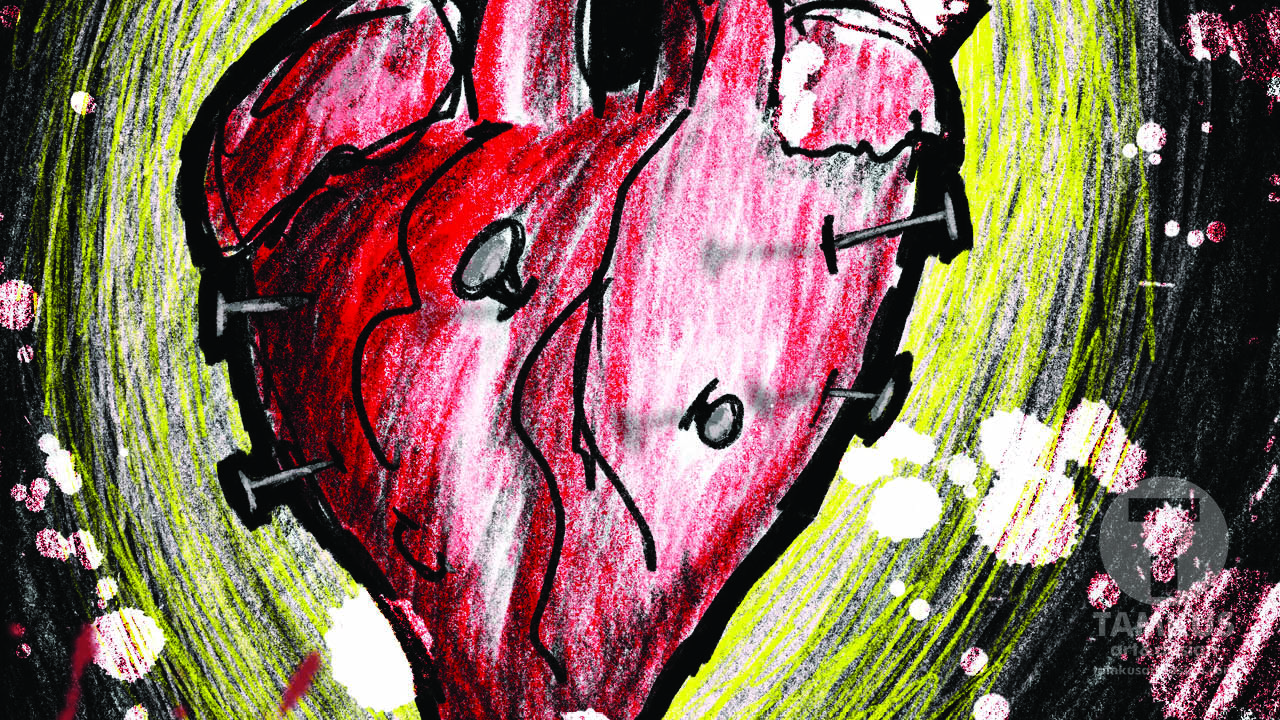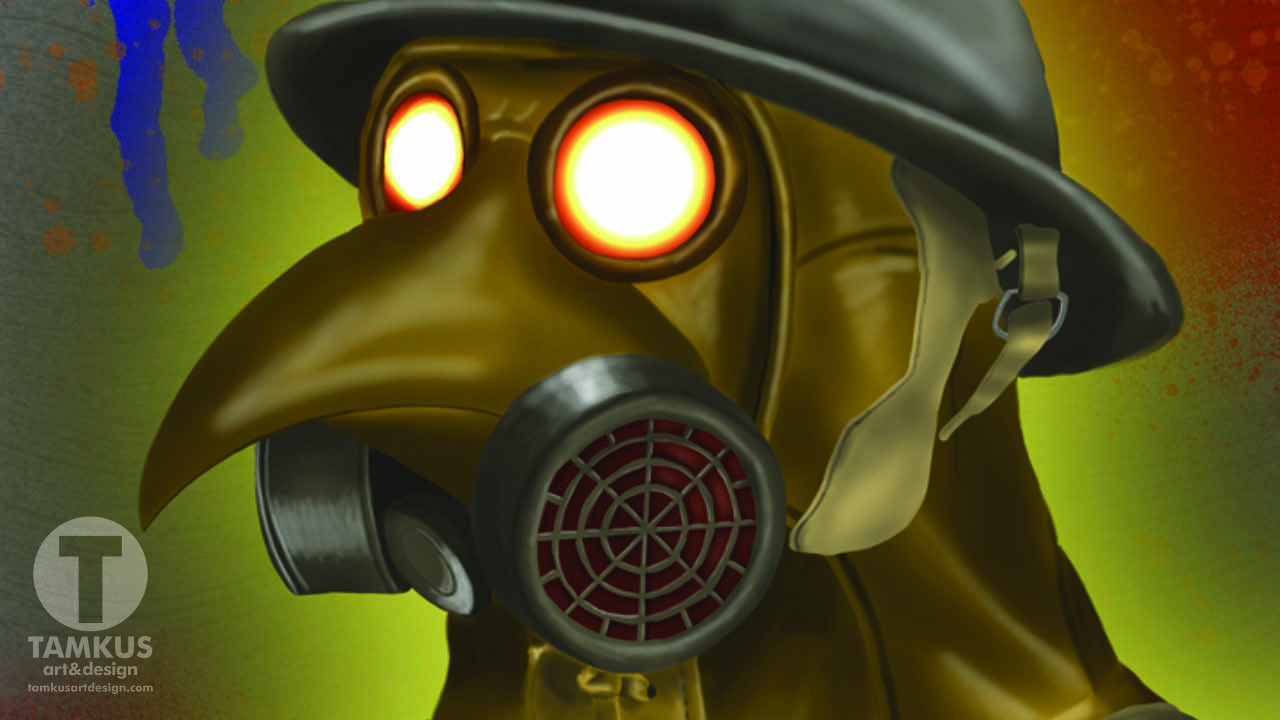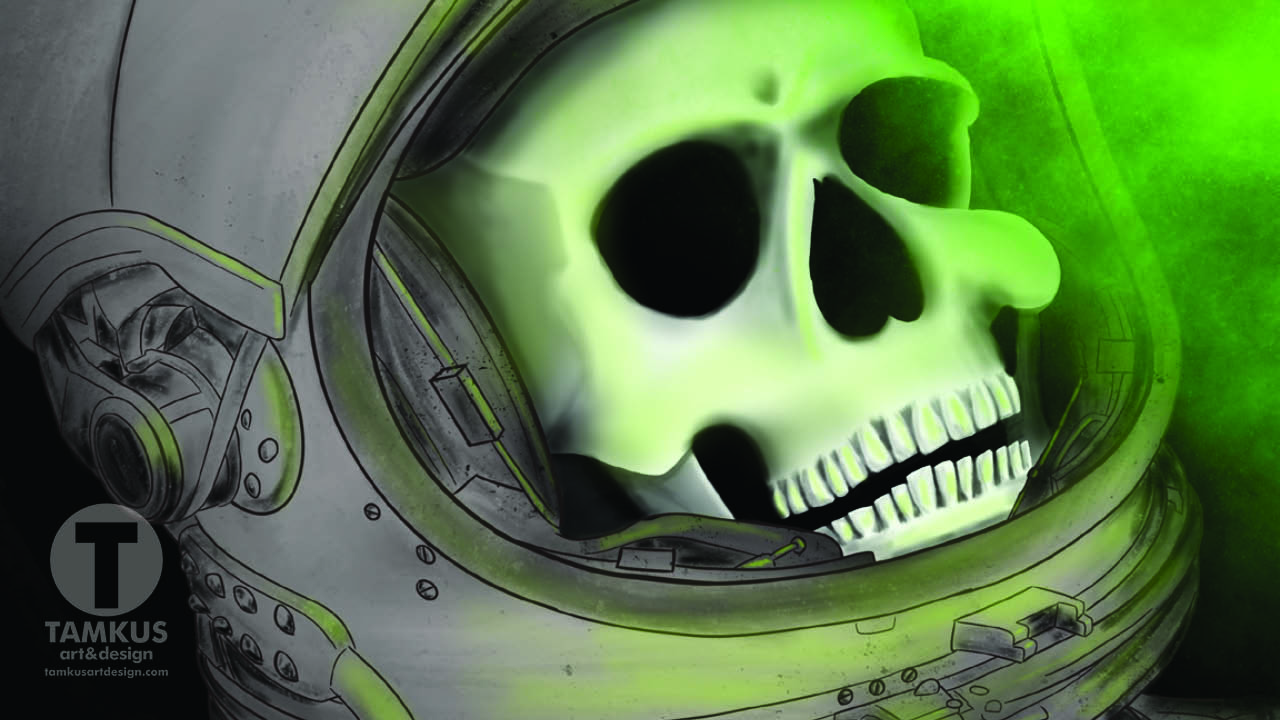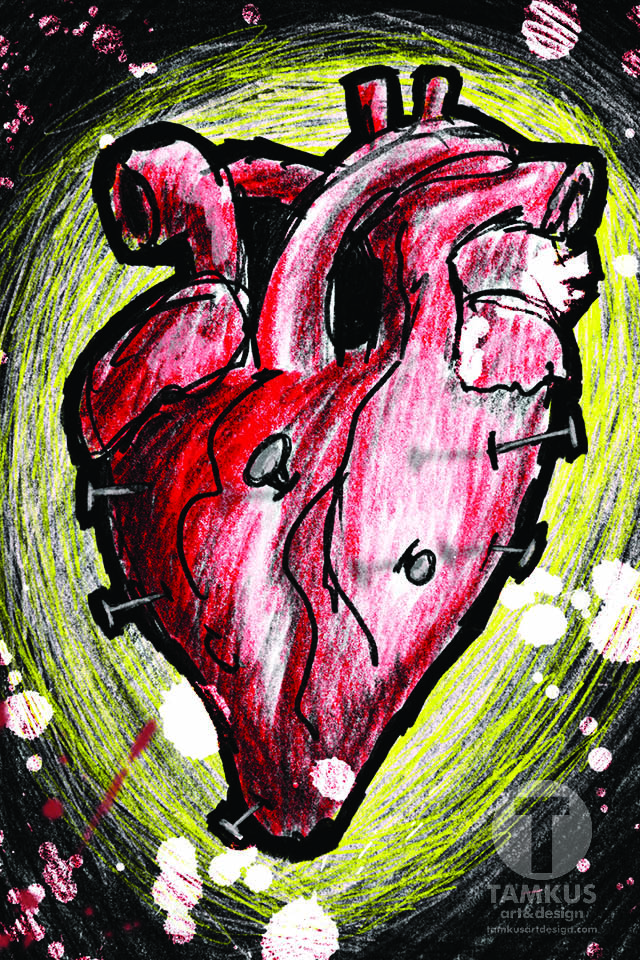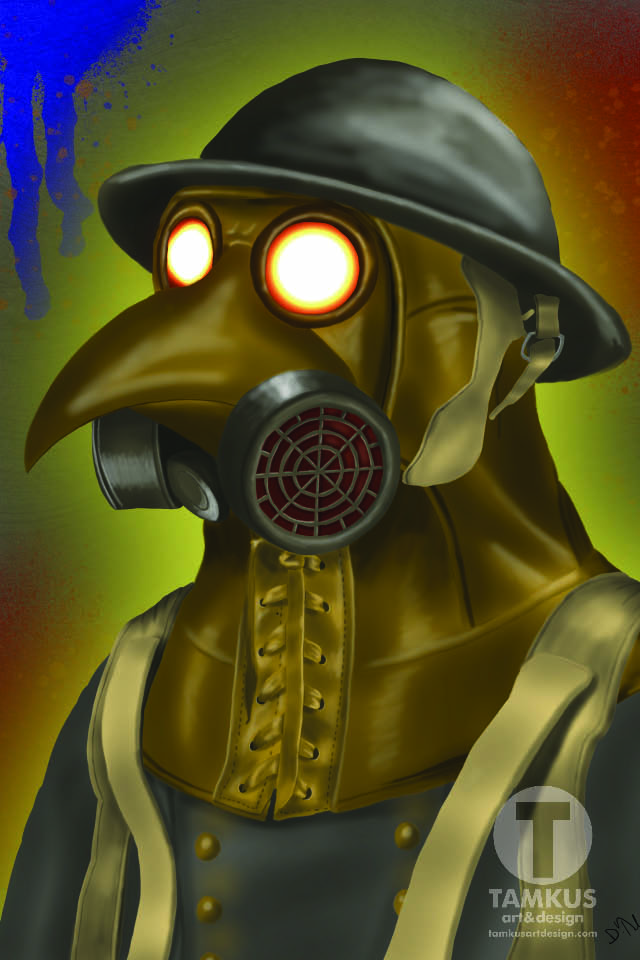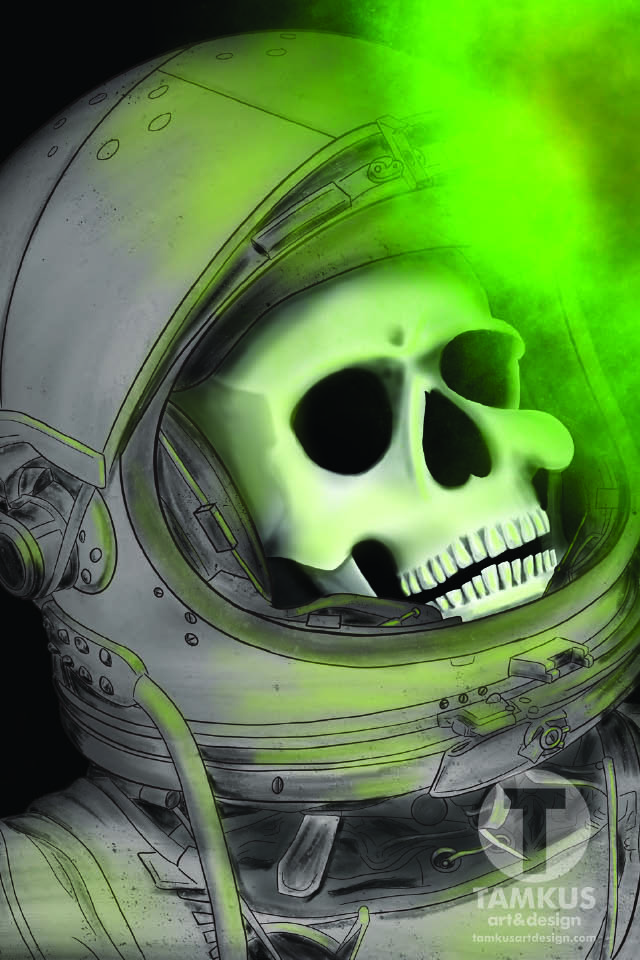 Thank you for joining us on this artistic adventure. We hope that our free downloads will bring joy, inspiration, and a touch of our creativity into your world. Start exploring now and let Tamkus Art & Design be a source of artistic inspiration in your life.
*Please note that while these digital downloads are free of charge, they are subject to our terms of use, which prohibit commercial usage without prior permission. We kindly request that you respect the copyrights and intellectual property rights associated with these artworks.